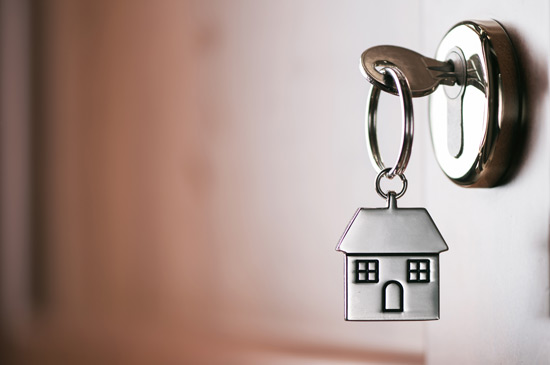 Virginia Real Estate
Welcome Home
Whether you are a Buyer or Seller of real estate in Richmond, its surrounding counties, Northern Virginia, or Charlottesville – The Right Move is the dedicated company to put to work for you! When you partner with us as a Seller, your marketing advantages are numerous, including full MLS listing and coverage in Richmond, Northern Virginia and Charlottesville; showcased presence on major online sites including Realtor.com! And personal service and monitoring of your listing progress.
Your advantages as a Buyer include working with Realtors experienced in all aspects of the purchase market: from educating and informing first time homebuyers throughout the process, to assisting investors with their portfolios – we've done it, and we do it well!
We have the experience and knowledge you need to navigate today's ever-changing market. Put a powerful company of experienced professionals to work for you!
When you think of Real Estate, think of The Right Move!